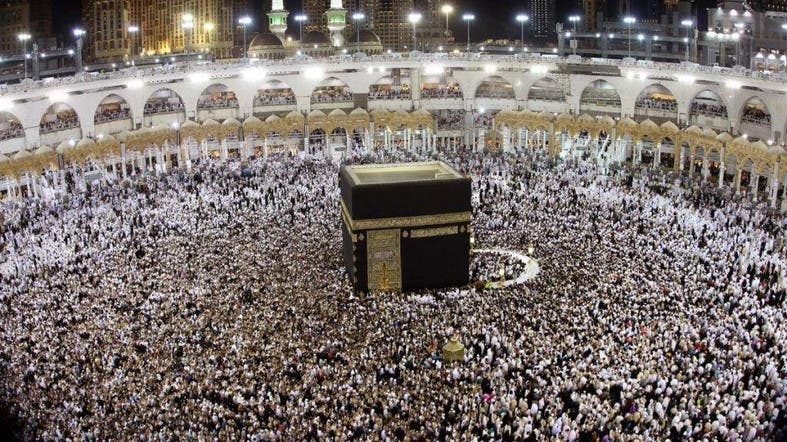 Masjidil haram ini 24-7 masa operasinya. Manakan tidak, setiap saat setiap masa punya orang datang menziarahinya. Masa yang selalunya semua orang sedang nyenyak dibuai mimpi kalau dilihat di masjidil haram masih penuh manusia yg sedang melakukan tawaf, saie dan beriktikaf di dalamnya. Lebih kurang satu juta pada masa tersebut. Tak pernah putus manusia yg datang beribadat di dalamnya.
Entahlah, bila difikirkan, ramainya orang yg sedang mengejar redha Allah. Kalau kau malas nak berusaha mengejar redha Allah, know that there are tonnes of people who are tak pernah penat nak kejar redha Allah. Kalau kau malas, 'tren ini' bergerak je, kau yang akan tertinggal.
Berlumba-lumba membuat kebaikan.
Ya Allah tetapkan hatiku utk sentiasa fastabiqul khayrat biarpun mereka di sekelilingku tidak menyokong atau menghalang. Kerana hati ini ingin mengejar redha Allah, supaya Allah itu cinta dan redha padaku. Kerana diri ini terinspirasi dgn 'sekeliling idamanku' para anbiya' dan para sahabat. Merekalah contoh qudwah yang terbaik!